Muscle Max Gym Located In Leland, NC
No Contracts. Open 24 Hours A Day, 7 Days A Week. 
Our 24-hour gym is Leland's locally owned and operated old school style gym. It's spacious, easy to join, and located in the Clairmont Shopping Center behind the Piggly Wiggly.
elliot rosado
4 months ago
"No frills get it done workout gym."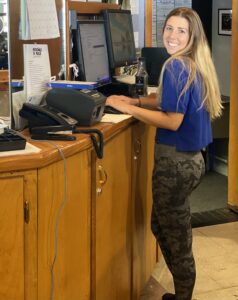 Stacy has been with Muscle Max since day one. She is more than happy to help with any of your fitness related questions and needs. Any suggestions for Muscle Max? Let Stacy know and she will get it taken care of. 
Originally from Vermont, Stacy has lived in the Wilmington area for a year. Also a massage therapist and yoga instructor, Stacy has been involved in the wellness industry for a few years now. When she's not behind the desk you can find her lifting weights, at the beach, or at the park with her twin nieces.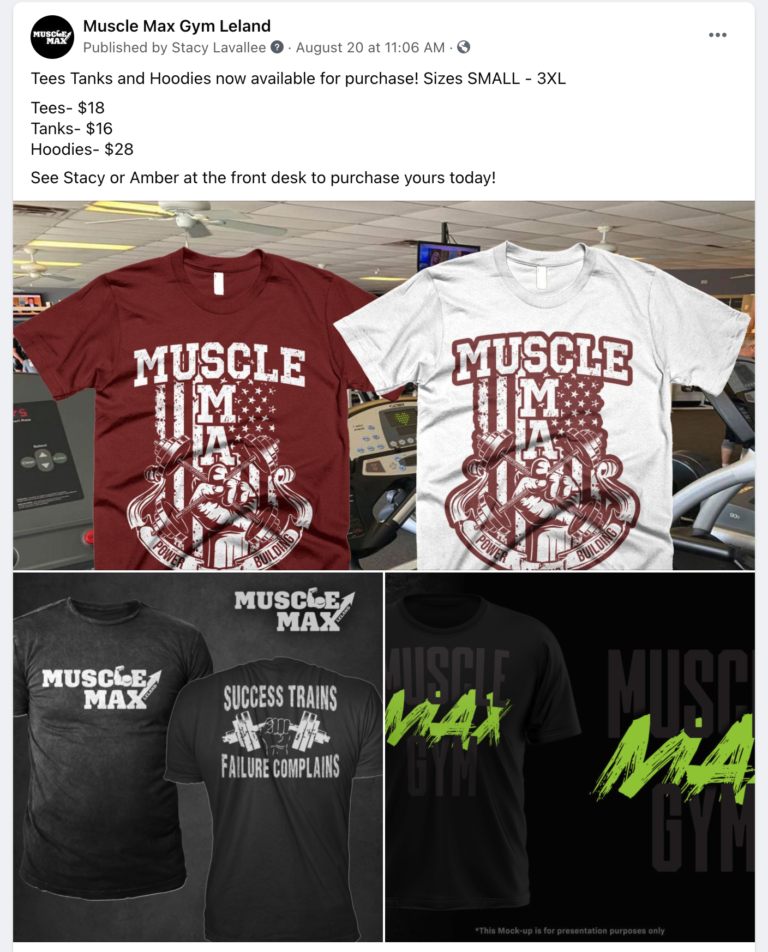 Achieve your fitness goals
Send us an email today to get started towards your 24/7 gym access