Motivation is what gets you started. Habit is what keeps you going.
LELAND'S PREMIER GYM IS Now Open
Leland's locally owned & operated old school style gym offering 24 hour access to members and a full range of free weights, resistance, and cardio equipment. Get the Max out of your gym time!
Muscle Max Gym has a large selection of free weights for the aspiring powerlifter or casual gym enthusiast. With two sets of dumbbells ranging from two to 120 pounds, there's something for everyone. Set in a spacious gym with over 20 workout machines, you'll have no problem programming leg day, back day, or chest day. For anyone seeking to work on their overall fitness, Muscle Max has the cardio equipment for you.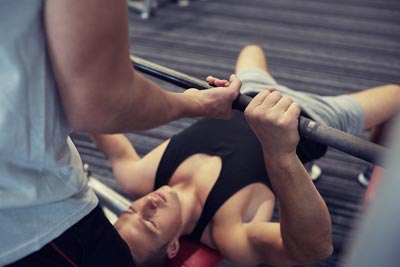 Dumbell Sets
Kettlebells
Squat Racks
Barbells & Benches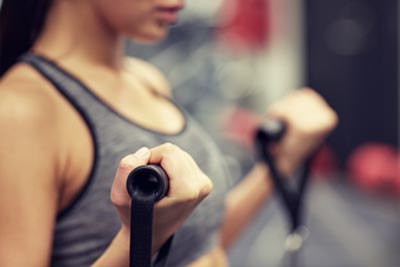 Stack Weight Machines
Cable Pulley Machines
Resistance Bands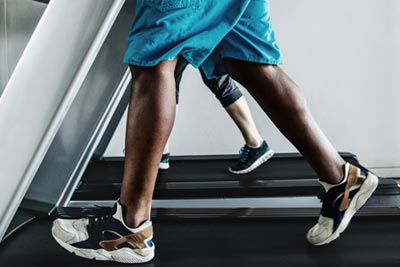 Treadmills
Elliptical
Stationary Bikes
Rower
Contact us to get started
Achieve your fitness goals
Send us an email today to get started towards your 24/7 gym access